RESIDENCIES
Tårnby Park Studio (TPS) has a capacity to lend their own spaces for artists in residency. Artists having a residency at TPS have the chance to rehearse, try out, make showings and get professional feedback on their work . They also can use the special situation in the housing area to try out some material for people living her. The immediate feedback of non-artists can be very valuable in a developing process.
TPS tries to build up relations with artists on a long term and invites regularely residency artists to its festival or other public happenings.
YOUR HEART OUT


Ottavia Catenacci and Ella Östlund
Residency November 22/January 23
Process Showing: 9. January 19.00
Reserve your free seat here

YOUR HEART OUT is a dance playground for choreographic investigation into the logics and questions of fandom. It's a curiosity towards fandom as a carrier bag of excessive emotion for imitating, worshiping and power playing hierarchical relationships. The fan and the idol are always playing – who moves what moves who?
Ottavia Catenacci and Ella Östlund are both recent graduates from the BA in Dance and Choreography at Den Danske Scenekunstskole. The residency at Tårnby Park Studio is their first as an artistic duo. They will do a first sharing of a work in progress – a try out of sorts. There will be a moment for conversation and feedback after.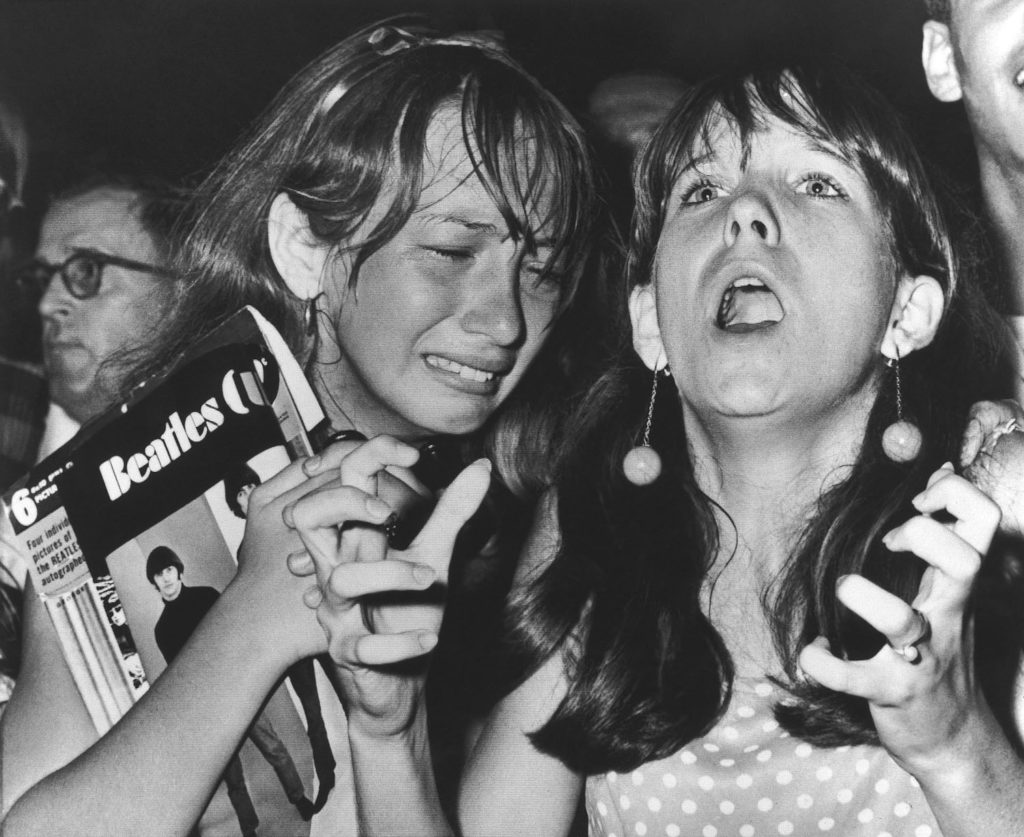 THE SWIMMER
April 2022
THE SWIMMER er en koreografisk research, der udforsker historiefortælling.
Hvordan skaber man fortællinger og overbevisninger. Vi er nysgerrige på, hvordan post-sandhedspolitik påvirker identitet og tro gennem nye kommunikations- og medieteknologier.
Hvilken effekt har de på vores kroppe, bevægelse og sociale organisering?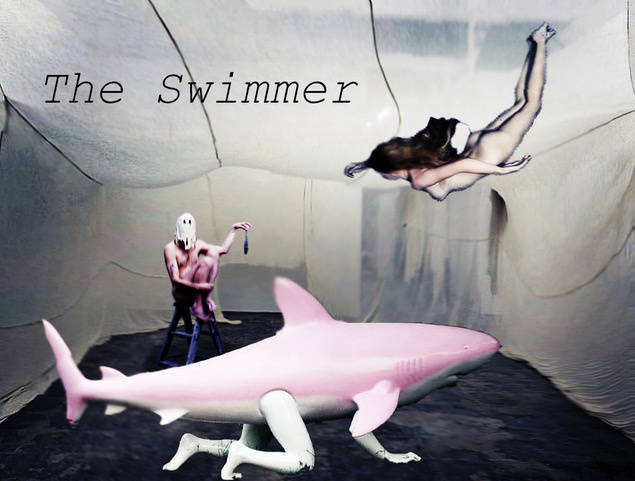 BARELY THERE
In october 2021 we hosted Denise Lim and Stina Ehn. They showed a work-in-progress of their piece "Barely there". Denise Lim will perform in the Tårnby Park Performance Festival 2022!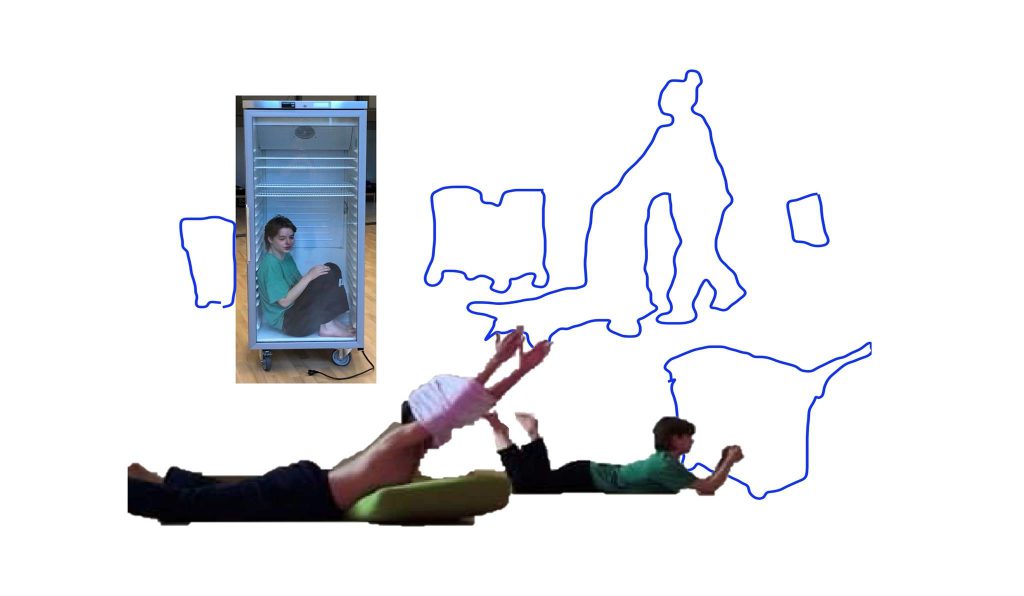 LUCIE PIOT, MARIA STRIIM AND ALINE COMBE
In spring 2021 we hosted dancers/choreographers Lucie Piot, Maria Striim and Aline Combe.
After their residency, they performed in the Tårnby Park Performance Festival!